Alains Page
Alain Barbou contacted me after seeing the web site and kindly sent the following.... for which I am very grateful.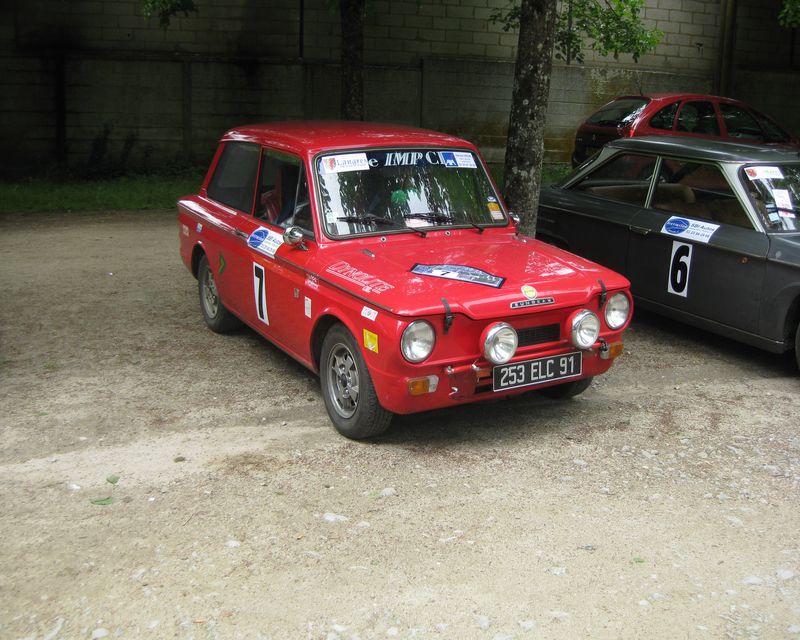 Alains current Imp
Alains 1968 Imp
My first rallye car was a Simca 1100 , and crashed it during a rallye!!!.
My second was an Autobianchi Abarth (never imported in UK), and with it I done too many Rallies in France and 3 times in Ireland, during the ' Circuit of Ireland'. Il was in 1972, 1981, 1982. I had an accident near Lisburn (Northern Ireland), and I went to Belfast's hospital.
The car was complety destroy !! (pictures before and after!!!)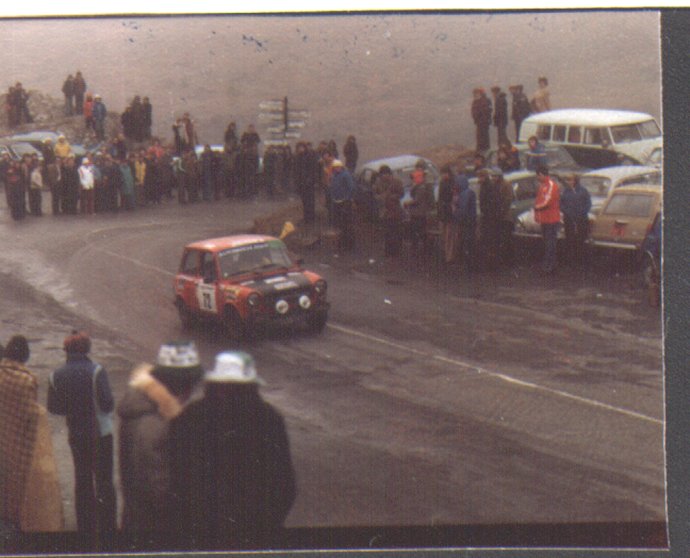 Another pic took in Molls Gap(the best SS near Killarney) .
Some French Imps
The first a friend's Stiletto who'll be too at Impulse09.
The second another friend who lives in Alps.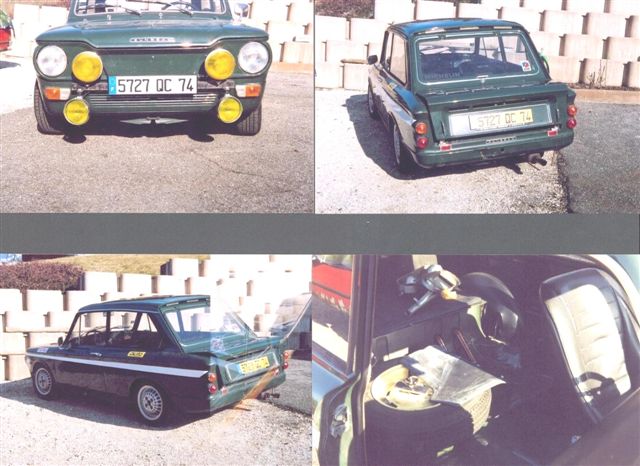 The third , the French flag !!!blue white and red.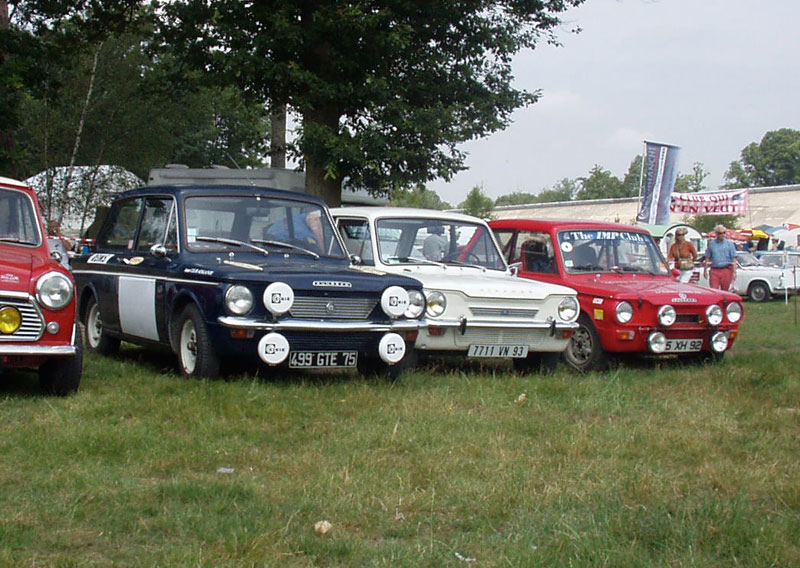 The fourth, a scrap ! idem for the fifth.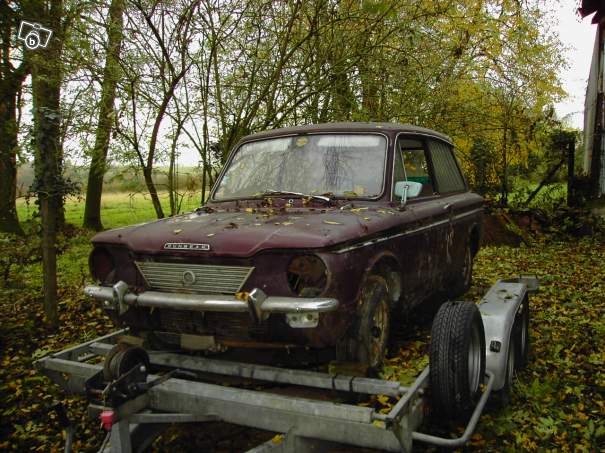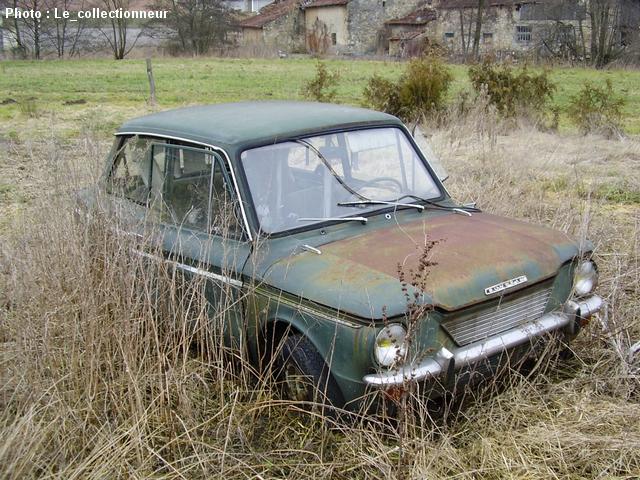 The first, a friend who lives in the south, buyed this car in England and race with it in Fance.
The second another friend , in Paris done Monte Carlo classic rallye 4 years ago. Now the car is sold , but I don't know where is it now!!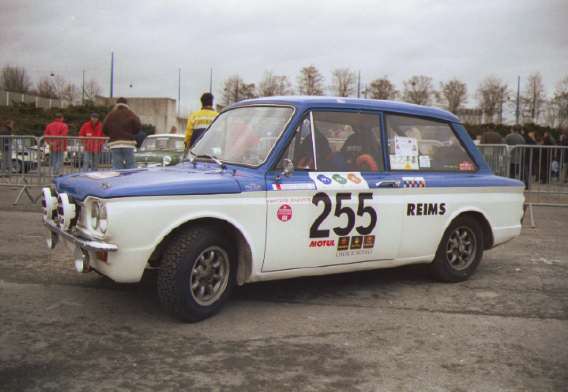 The third, the Ginetta of the chairman Sunbeam club of France, bought in UK too.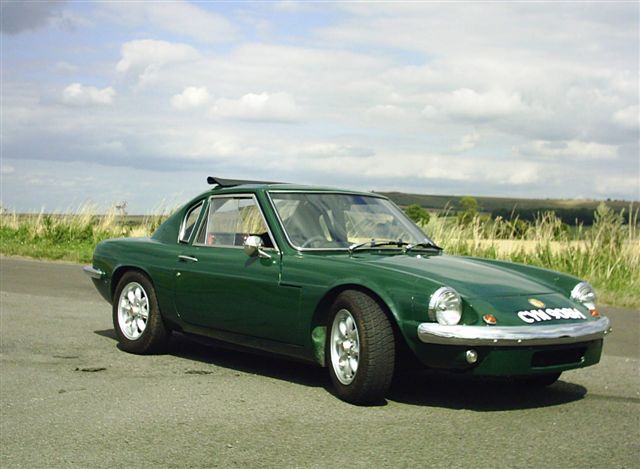 The fourth from Orléans not far from Paris, another friend.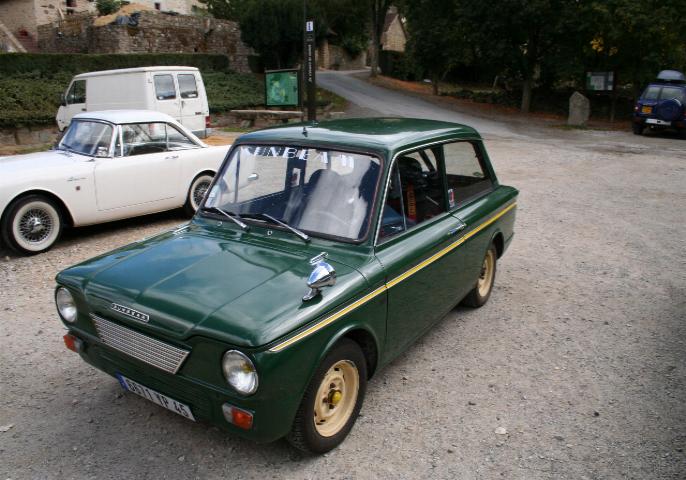 The fifth, My VW van and an Imp gave free to Andrew Webb (my best friend , who lives near Paris too). This blue car was in Normandy.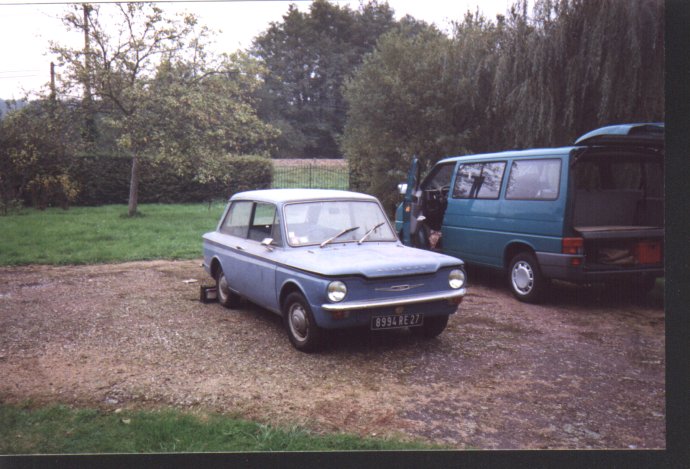 Andrew is also the owner of the white one , you have in your site registered 7711 VN 93 , you can see on the sixth pic.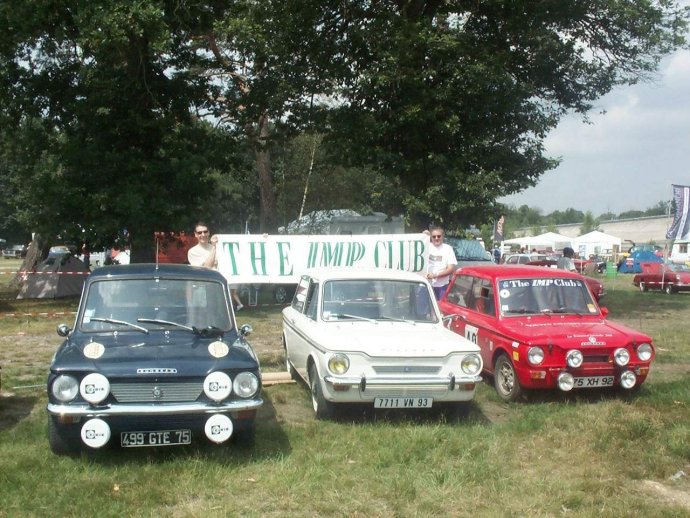 The first was at a friend but I don't know where she is now!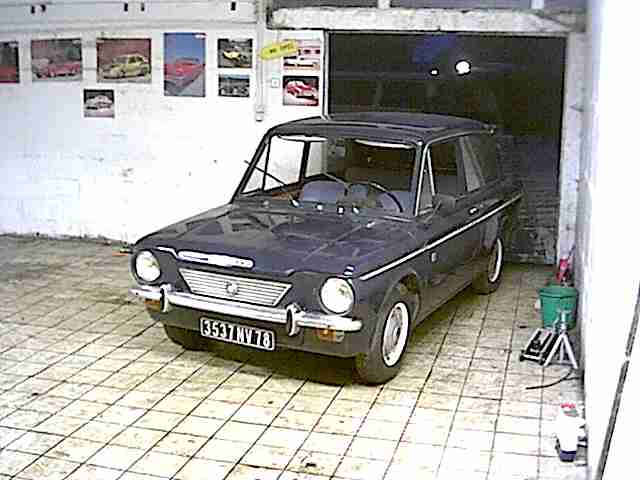 The second a race car took on a circuit in 90 (surely an English car )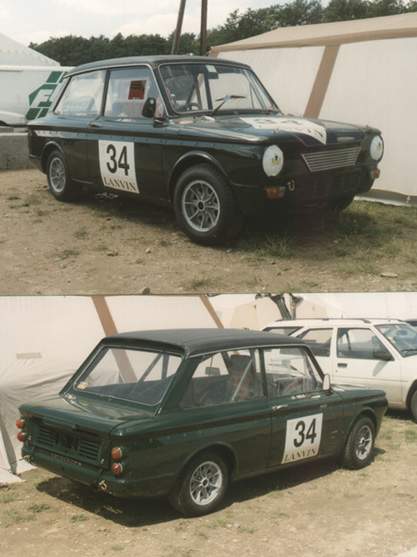 The third another one in south east of france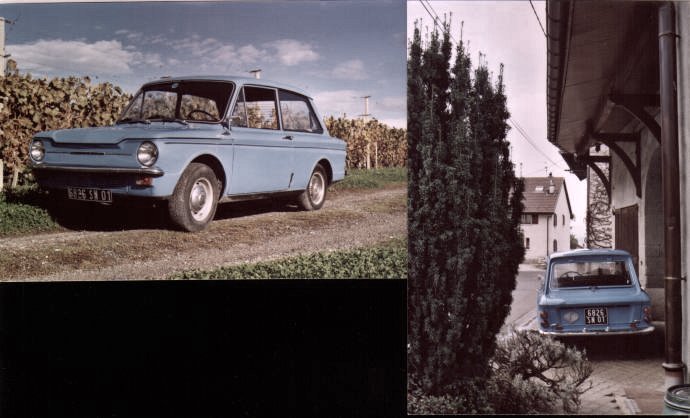 The fourth too in the south .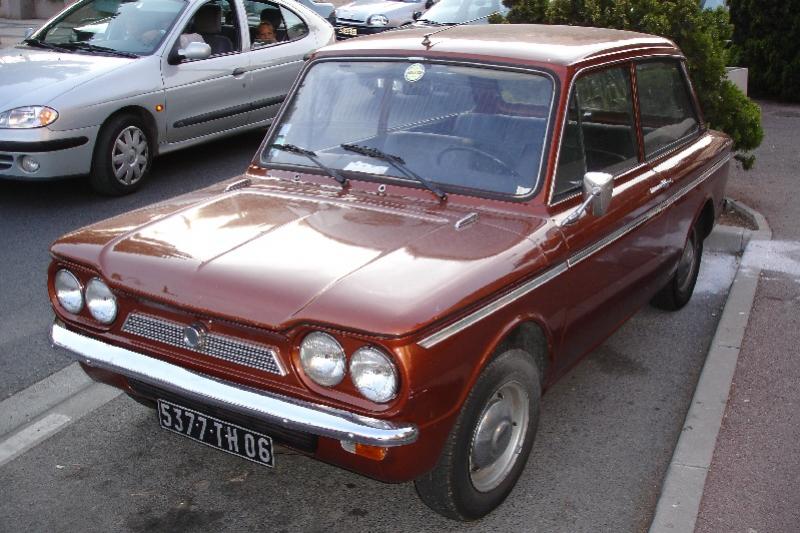 The fifth a race car long time ago , now the car burned in its garage, don't exist now unfortunately.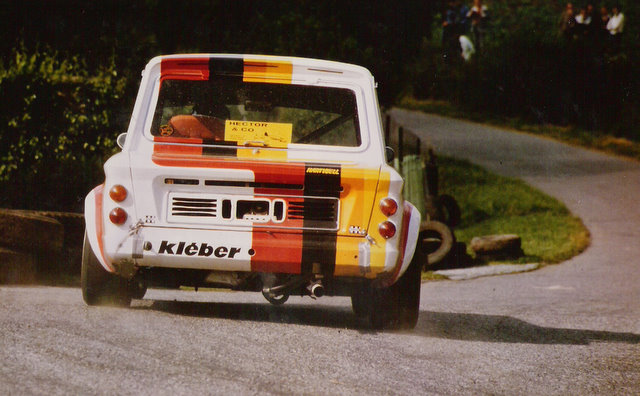 The last , I know nothing about it, just the number plate says she is in Paris!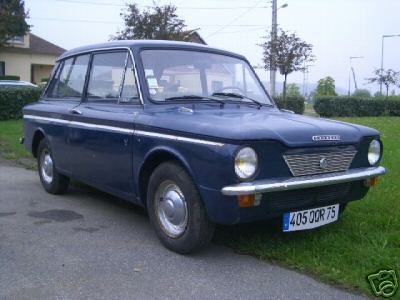 <![if !vml]>

<![endif]> Check out Alains web site on http://alain.imp.free.fr/