YAB 697 G 1969 Hillman Imp Deluxe.
I owned this car for 17 years, It was a non runner when I got it in 2003, it had been stored for a few years, affectionally called Brian, don't remember why but not after the snail ;-). It is the Imp I used most, not quite daily driver. We have been to Holland three times, all over the country including Scotland and Wales see Shows and Trips Pages also I did the Lands End to John O'Groats run in 2006. Sadly in 2020 we could not keep all the Imps and we had to reduce down to three each sadly YAB had to go.
These pictures are just a few of my favorite memories see more ar YAB 697 G as part of Imps in Pictures Chrysler Imps.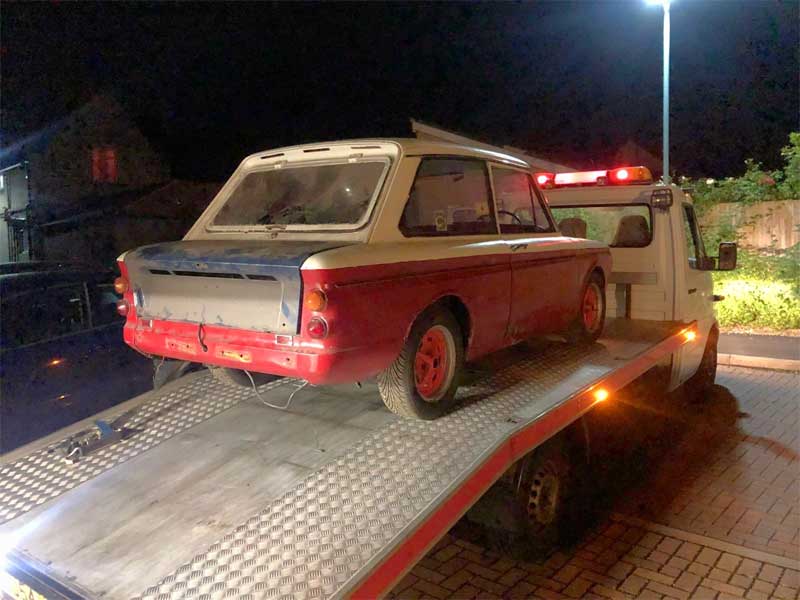 A sad Day or Night, gone to a better home hope it will be fuly restored soon.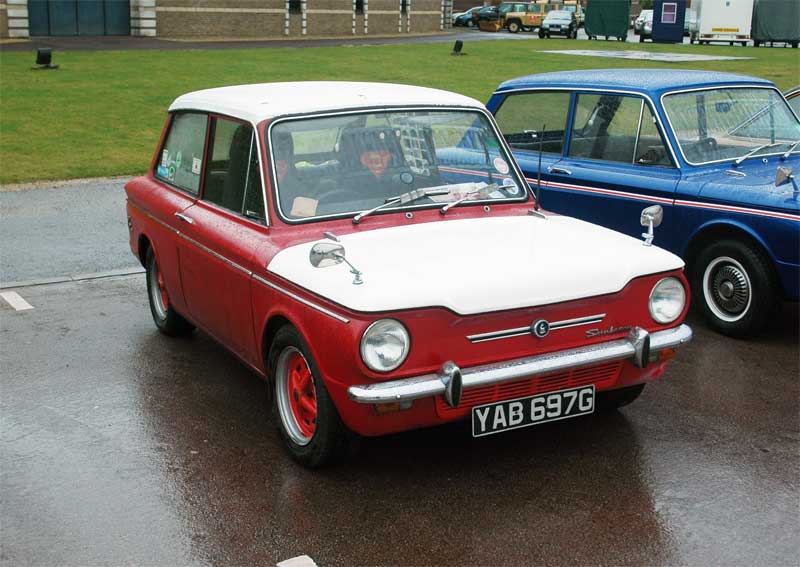 at Gaydon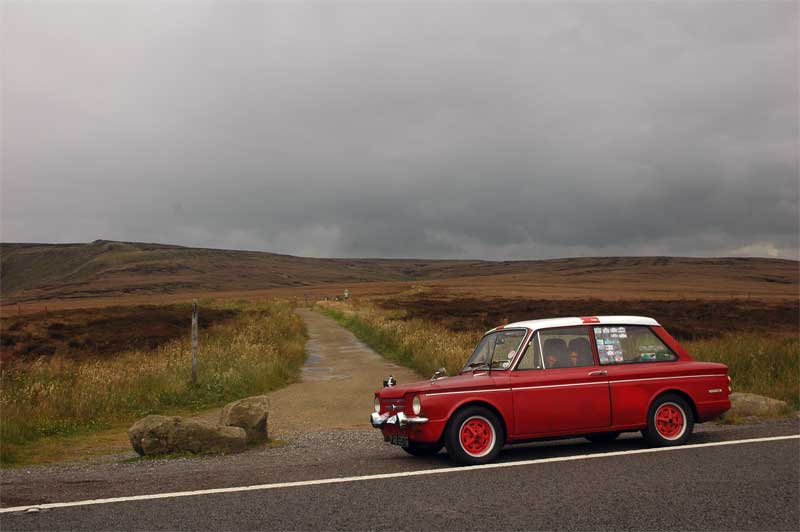 At Doctors Gate where Pennine Way crosses the Snake Pass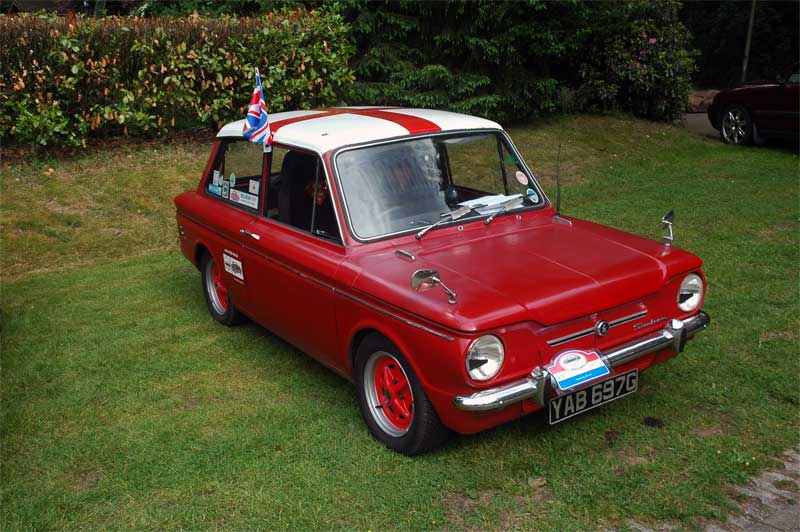 Koudum, Friesland Holand 2014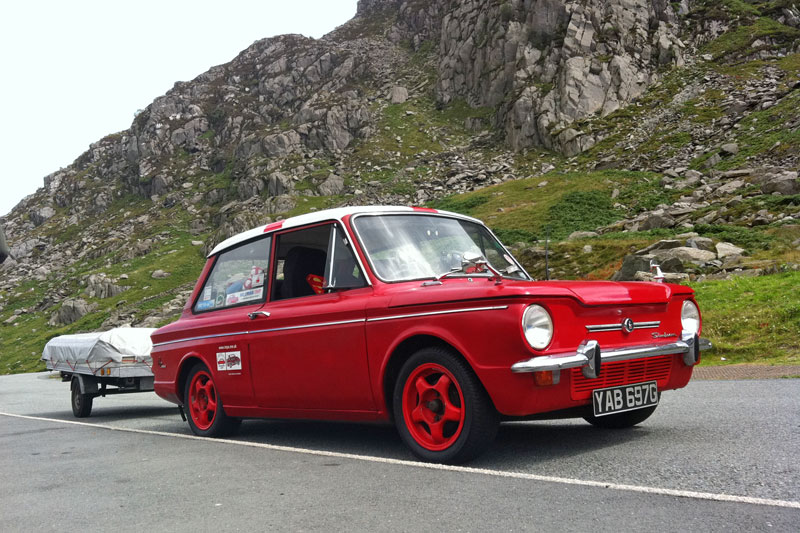 Parked by Lyn Ogwen with trailer tent on route to Imp Cymru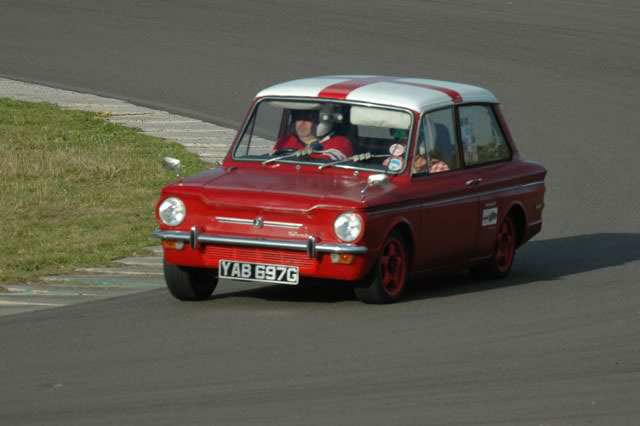 Track Day at Anglesea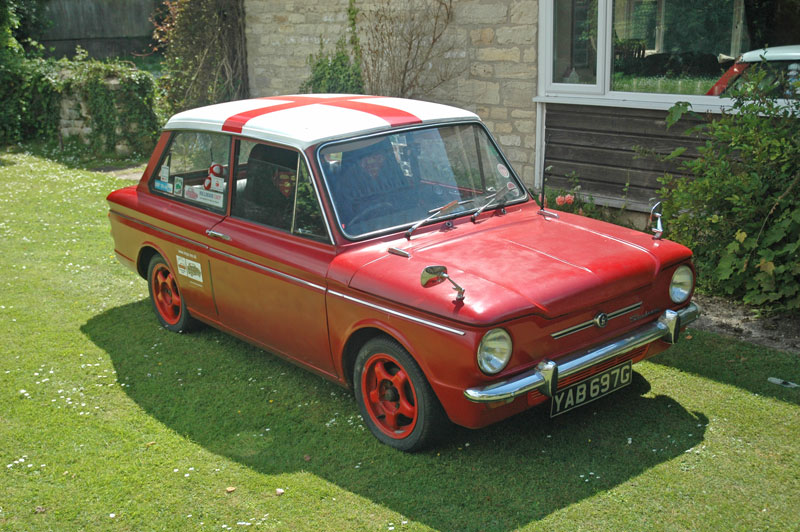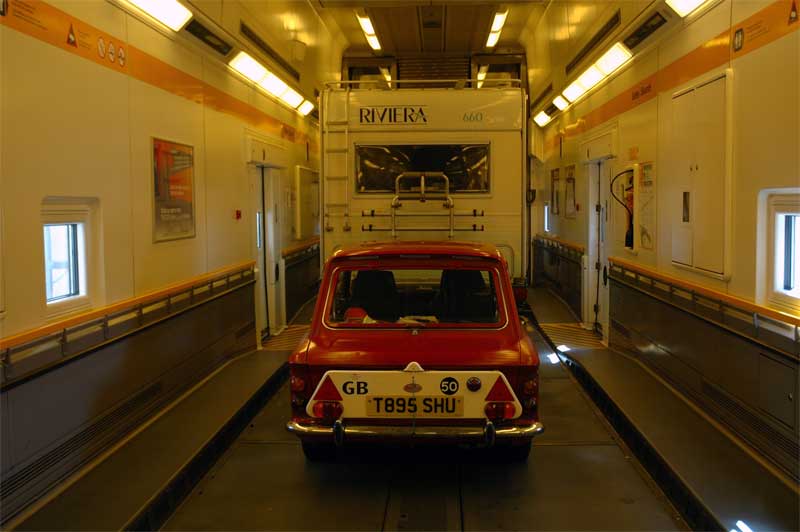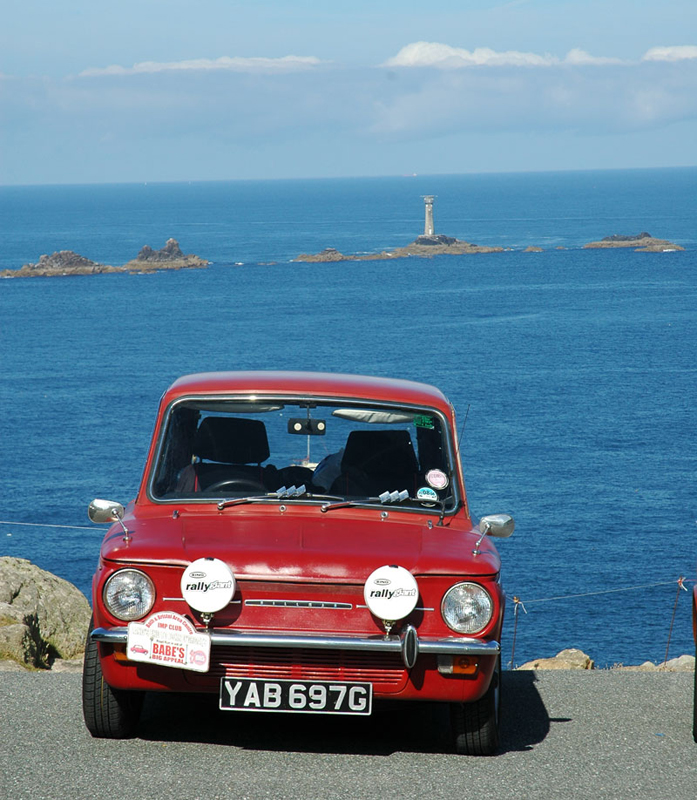 At the start of the Lands End to John o'Groats run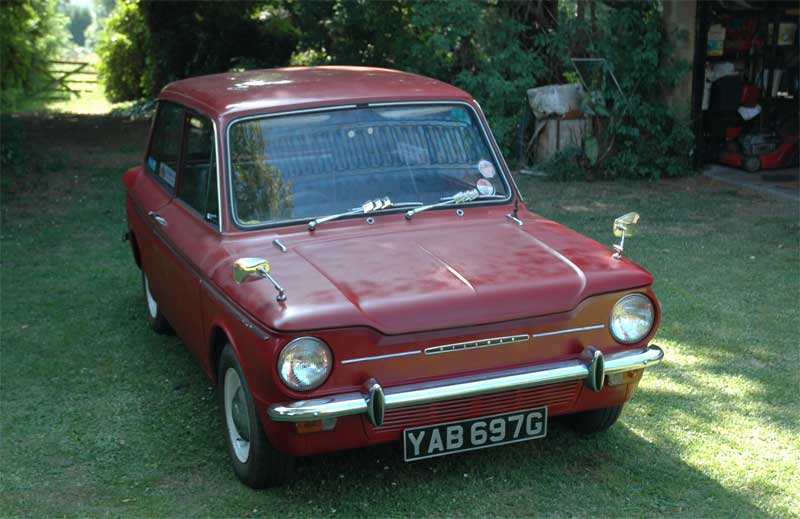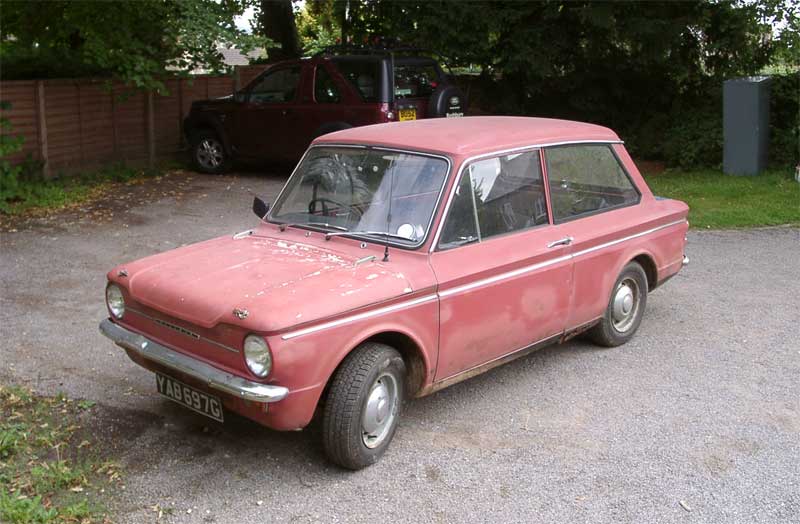 First day
These following pictures are an irregular history and show work done and other things not shown in the Shows and Trips Pages
Also see Details and owners information and Recent work Pictures under YAB 697 G as part of Imps in Pictures Chrysler Imps
Click on the pictures to see more.
July

August

2010

2009